6 tags
5 tags
7 tags
4 tags
4 tags
4 tags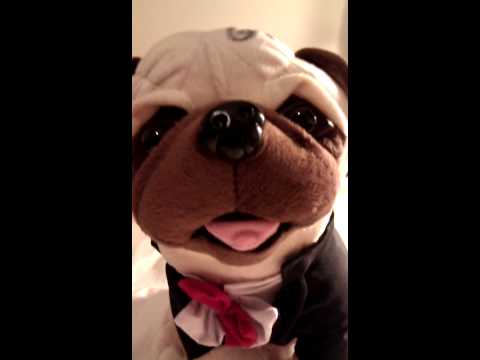 5 tags
4 tags
5 tags
You Rach You Lose: WHEN I GET FIRED →
This is totally relevant to me right now and I wish it weren't … but I appreciate the imagery. editorrealtalk: WHEN I FIND OUT THE DAY BEFORE WHEN I REP THE MAGAZINE AT OUR ISSUE LAUNCH PARTY ANYWAY WHEN I TELL THE OTHER EDITORS I'M GETTING FIRED WHEN I TELL THEM THAT THEY ARE FABULOUS AND A SMART PUBLICATION WILL SNAP THEM UP IMMEDIATELY BUT I AM…
4 tags
5 tags
4 tags
3 tags
5 tags
3 tags
3 tags
"Her eyes were the color of faraway love."
– Pablo Neruda, The Fable of the Mermaid and the Drunks (via seabois)
3 tags
3 tags
3 tags
3 tags
Miyazaki on Nausicaa ending // Hayao Miyazaki Web →
HUGE HUGE spoilers for the manga. But a really interesting analysis of the ending of the Nausicaa books.
1 tag
3 tags
6 tags
Will Smith Proves He's Still Cool By Singing The... →
Some people get the role of a lifetime and never get the chance to do anything else with their career. Luckily for actor Will Smith, that wasn't the case. He moved on from his Fresh Prince of Bel-Air days and made a lucrative movie career for himself. But Smith will always be known as the Philadelphia born and raised…Will Smith. And yes, there's a really great story as to why...
2 tags
"…but caught in the pull of the outward tide of anger and the inward one of hurt...."
– Oscar and Lucinda, Peter Carey, 1988, p.377.  One of the most romantic literary lines *ever*. Peter, always Peter… (via thaisepf) One of my favorite lines from my favorite book ever. I used to sleep with this book beside my bed in high school.
7 tags